All images on this site are Copyright 1965-2010 © Elsa Dorfman.
If you are an individual, you have my blessings to download an image for your personal pleasure (say, for your refrigerator). But if you are going to use my image or if you are a corporation, please contact me for permission.
If you got here from AllenGinsberg.org , you really want the orange line for more images of Allen Ginsberg .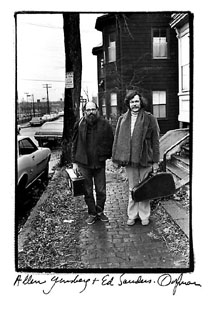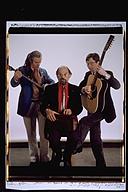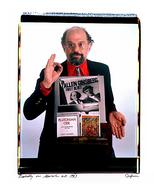 ---